STEM 411: Skills Shortage or Talent Surplus?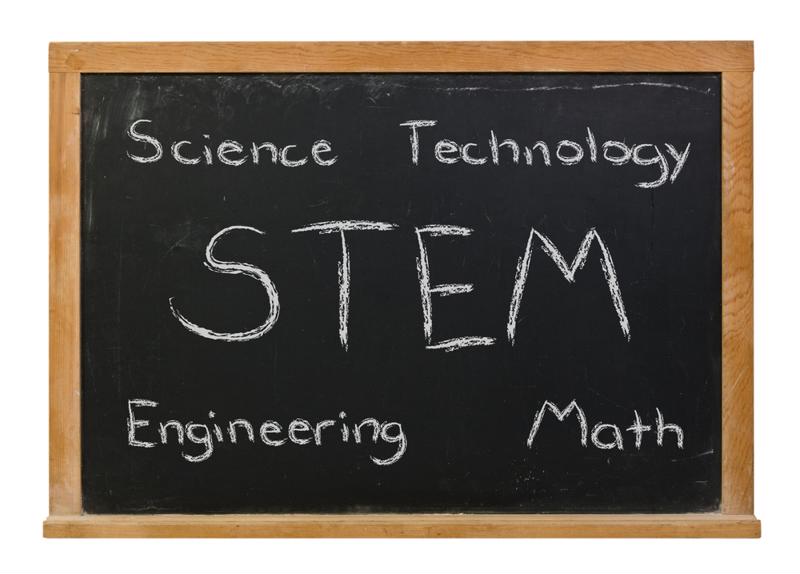 Leaders lionize science, technology, engineering and math skills  today, with companies told that there is a shortage of individuals with these skills. The need to add such individuals to corporate teams has created fierce hiring competition at times, and the worry extends to the next generation of students – are enough of them gaining the background they'll need to succeed? The Wall Street Journal recently questioned these assumptions, however, bringing in contrasting viewpoints (Aug. 12, Wladawsky-Berger). The question of the STEM workforce's size and readiness is up for debate. First, there is the evidence that a lack of STEM personnel is indeed occurring: Namely, the National Innovation Initiative, National Academies and the President's Council of Advisors on Science and Technology all projected a notable need for tech-savvy workforce members and urged the training of more. There are dissenting voices in the field, however.
IEEE Spectrum and the Sloan Foundation's Michael Teitelbaum, as well as The New York Times, stated that there are actually too many researchers and scientists leaving school. They may be unable to find positions that suit their skills because there are more of them than roles available, these other sources stated. The answer to the seeming contradiction, shortage versus surplus, may come from an Massachusetts Institute of Technology paper by graduate student Yi Xue and professor Richard Larson. They found that because a wide variety of fields fall under the umbrella of STEM, some disciplines are short on employees, and others are overloaded.
Thus there are no shortages in academia but some in private and public sector work. This means that whether a position will find a lack of candidates or a surplus will largely come down to what the job entails. When researchers look for excess STEM personnel or hard-to-fill roles, they will find them. Both are part of the current market.
Subscribe to Return on Leadership to receive a bi-weekly round-up of the most provocative and important news and insights from leading business thinkers focused on the issues driving current-day strategy and board governance.