Innovation Strategies Gleaned from Amazon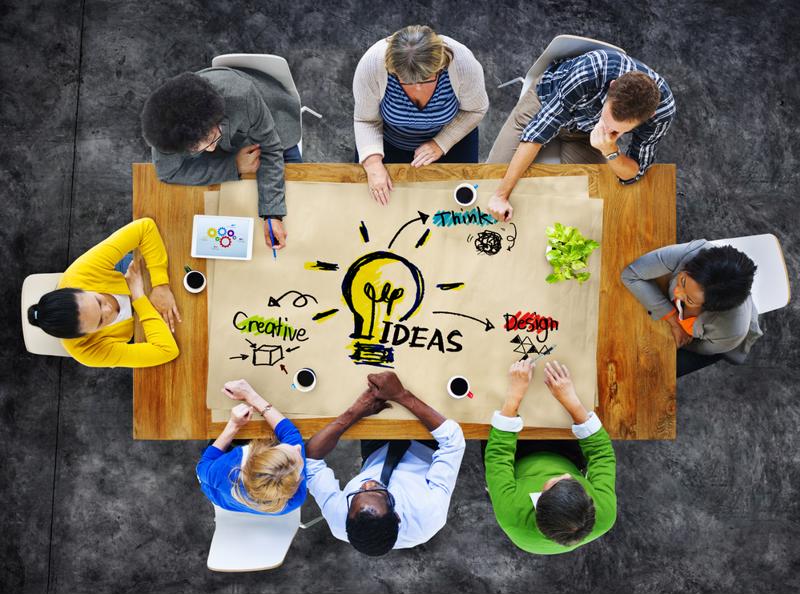 Amazon's continuing place atop the hierarchy of international business has a lot to do with its ability to drive innovation, rolling out new products or services instead of riding any idea for too long. Forbes recently dug into the processes that keep this giant moving and can potentially have a similar effect at other ambitious organizations. (Dyer and Gregersen, Aug. 8)
The process by which Amazon engineers pitch their ideas for new products and features is designed to get these concepts off the ground effectively. Instead of giving vague descriptions of ways the company could go, employees present what amount to press releases for their ideas, explaining not just the broad strokes but the details that will help senior executives fully comprehend and appreciate their ideas.
Once higher-ups hear and approve of a good new project in this system, teams then work backwards to actually build out the technology and processes described in the initial presentation. Things will inevitably change along the way, but the fact that there is a coherent vision to edit is, in itself, a breakthrough.
The ideas that get iterated upon are generated by addressing their customers' needs, wants, and experience. Once there is a workable solution, the organization can get to work making it real.
Subscribe to Return on Leadership to receive a bi-weekly round-up of the most provocative and important news and insights from leading business thinkers focused on the issues driving current-day strategy and board governance.