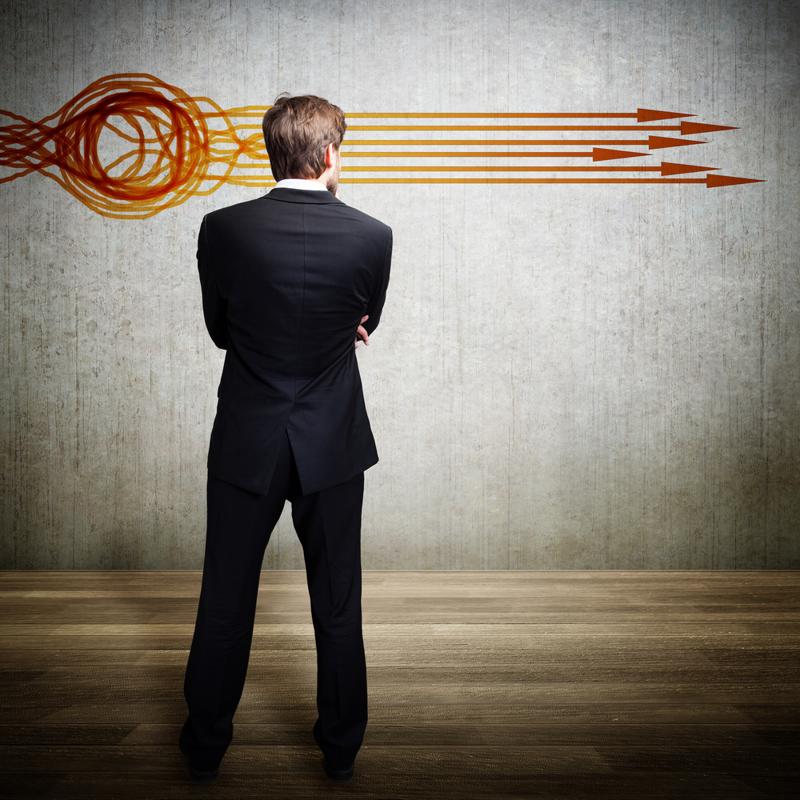 When innovation occurs, traditional metrics can fall short
Companies that are innovative leaders in their respective fields can be hard to measure by conventional definitions of business success and failure. As the Harvard Business Review pointed out, this effect has become clear in the way market watchers observe Tesla and its founder Elon Musk. (Yoon, Aug. 8) Trying to apply classic metrics such as market share to this manufacturer can lead to false conclusions.
Tesla's unique strategies and products demonstrate the arbitrariness of some success metrics. Getting a sense for a company's market share means placing it within a market. Is Tesla competing against other electric vehicle makers, or should it be measured against producers of gas-powered large sedans?
Furthermore, basing a company's success or failure on its share of profits forces analysts to look back. In a business world that is always changing, with evolving customer preferences and the seismic changes that come along, those past numbers may not accurately indicate future direction, and must be taken with a grain of salt.
Measuring business performance in the era of innovation and new-category creation may require a closer focus on problem-solving. When companies are accurately diagnosing issues their audiences are experiencing and producing acceptable solutions, that shows true potential for growth.
Subscribe to Return on Leadership to receive a bi-weekly round-up of the most provocative and important news and insights from leading business thinkers focused on the issues driving current-day strategy and board governance.