The tensions at the heart of strategy execution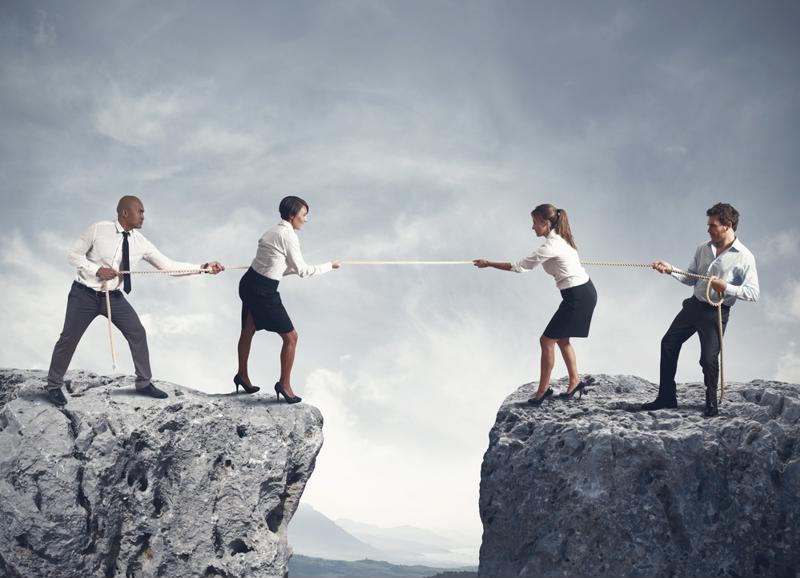 The gap between having a great idea and following it through can be vast in the corporate world. According to the Harvard Business Review, this issue is summed up by four distinct kinds of tension. Companies that find the right balance between these ideas are on track to nail strategy execution. (Nov. 3, Horan and Connerty) Failure to do so commonly leads to successive strings of failed initiatives.
Target-setting and strategic purpose: When companies set bold, ambitious targets, they can overstep and find their teams don't understand the practical purpose behind what they are trying to achieve.
Top-down and bottom-up leadership: When organizations decide that a change is necessary, top-level executives have to realize that undertakings launched with no input from below may run into problems when dealing with the practical matters of implementation.
Results and development: When organizations implement transformative strategies, they will have to put time into redesigning the relevant processes. This can cause friction when there's pressure to see positive results as quickly as possible.
Bold ideas and down-to-earth execution: Disruption is one of today's most popular and widely held goals. However, tearing up the playbook can backfire if companies lose the positive elements they have built up over the years in an all-out attempt to outmaneuver the competition.
Subscribe to Return on Leadership to receive a bi-weekly round-up of the most provocative and important news and insights from leading business thinkers focused on the issues driving current-day strategy and board governance.