Executive confidence or recklessness?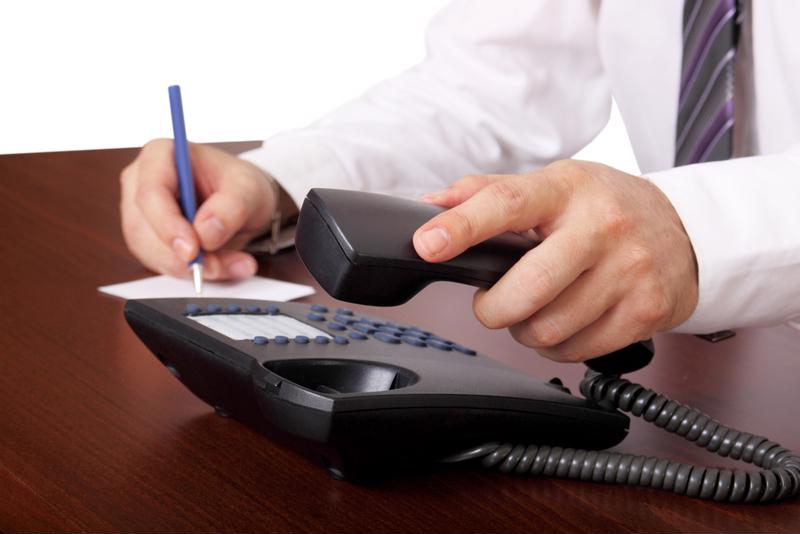 Companies want leaders who are confident and sure of themselves, people who will keep the business on a productive course through good times and tough scrapes. However, when a confident executive goes too far, and takes on the classical flaw of executive hubris, leaders throughout the company should take action to rectify the situation. Strategy + Business recently noted that overconfident leaders can lead to foolish decisions and losses, and should be convinced to change course. (Nov. 29, Mackey and Toye)
First, lower-ranking supervisors need to recognize the signs that executives may be becoming hubristic. Since overconfidence is not an ingrained trait of a person, there is room to notice and correct the issue. If leaders begin excessively avoiding blame for mistakes, taking excessive control of situations because they don't trust others – or sidestepping company rules – it's time for junior executives to speak up, before the company suffers.
Changing the company culture to put a greater value on new traits, such as openness, can be a remediating step against hubris. Introducing more doubt and counter-proposals into the company's official decision-making process can also have a great effect. If companies have anonymous and safe ways for people to make comments about their leaders' performance, they may also be able to take much-needed messages to the top.
Subscribe to Return on Leadership to receive a bi-weekly round-up of the most provocative and important news and insights from leading business thinkers focused on the issues driving current-day strategy and board governance.